Questions?
Please contact Michigan Conference Events Planner and Annual Conference Executive Team member Nancy Arnold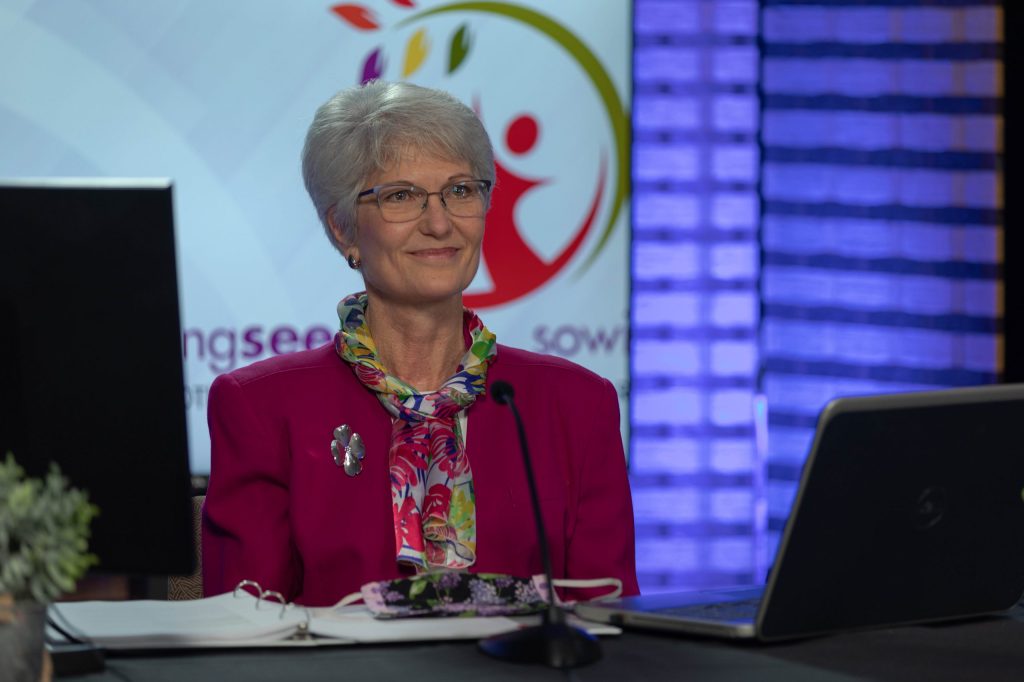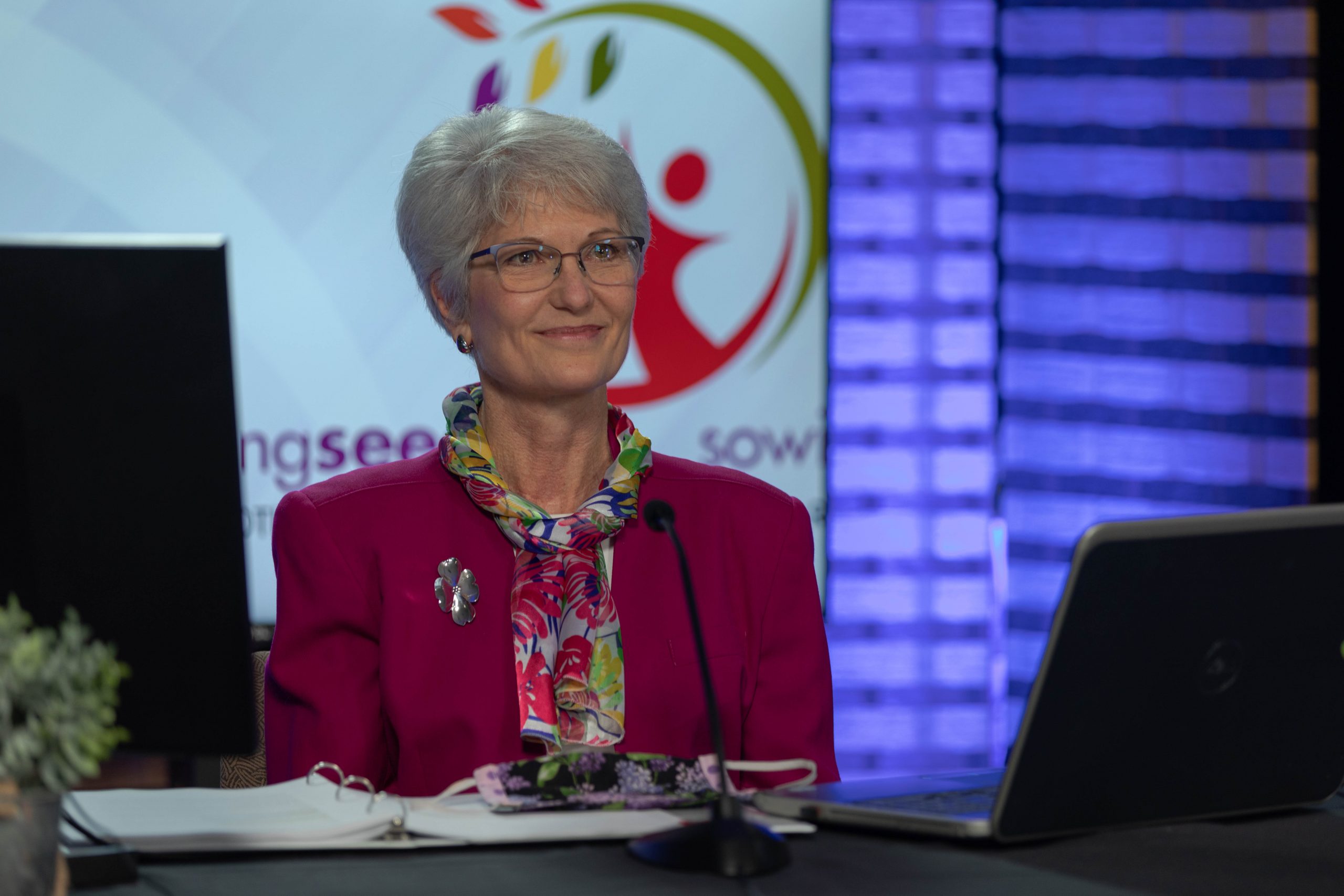 Everything you need to be prepared
Voting materials, legislation, equalization members, everything you need to prepare for annual conference can be found here for review or download.
Legislation and print materials will not be available at Annual Conference. Please print your own materials, or access digitally while onsite.
2022 Program Guide
Will be posted here prior to 2022 Annual Conference.
Michigan Clergy and Lay Equalization 2022
Per Discipline, an equal number of Clergy and Lay Members attend annual conference. This document reports Clergy and Lay equalization numbers for 2022.
2023 Annual Budget
Budget presented by the Conference Treasurer and the Council on Finance and Administration for review and vote.

Resolutions to the Annual Conference
Voting items presented to the Annual Conference will be posted here.
Conference Reports
Please view all conference reports PRIOR to attending the annual conference. Key reports will have voting actions and will not be shown during plenary session.
2022 List of Appointments
Appointment changes effective as of July 1, 2022.
Corporate Session Documents
Church Closings
Disaffiliations/Withdrawals
To be posted during Annual Conference
Statistician Report
Reporting from all local churches. This report will be brought for a vote of acceptance at Annual Conference.
Nominations Report
Those nominated for conference leadership in the coming year. This report will be presented during Annual Conference Plenary.
2022 Legislative Report
The Legislative Report includes the consent calendar and reports from each legislative committee.
Rules of Order/Plan of Organization
The 2021 Annual Conference adopted a plan of organization for the Michigan Conference. They contain the Rules of Order that govern our time together at Annual Conference.
Volume 1: Historical Reports
Reports from Boards, Agencies, and other United Methodist related organizations.